Country Music | Local Events | Rural Ruckus
Welcome to Western Country
Struggling to understand 'inflation' and 'monetary policy? Niall Ferguson writes an informative and approachable history of 'money' which gives the reader a broader understanding of our current challenges. A great section on cognitive traps will assist the reader in navigating a deluge of information to make more cognitively aware decisions.
Kristyn Harris- July 22nd 2022
Doug Figgs -June 24th 2022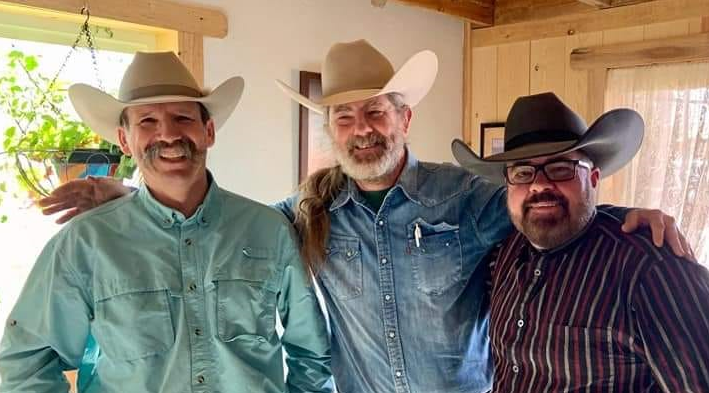 Visitors to Socorro New Mexico?
The Ranch House has been blessed to have audience members and musicians visit our humble studio in the Heart of New Mexico. Andrew Farris from Australia visited Doug Figgs while listener Anita C. visited from California and Suz from Carolina among many others. I am working on putting together a page that will celebrate our listeners, musicians and sponsors who visit us here in Socorro. Keep your eye on our Character page to see who has visited the RGVR Ranch House.
5:30pm PDT/ 6:30pm MDT/ 7:30pm CDT /8:30pm EDT
A weekly live radio show with Doug Figgs on RGVR featuring independent artist spanning Americana-Cowboy and Western music styles!
Saturday Morning Re-Rides
Keepers of the West Re-Rides
7:30am PDT/ 8:30am MDT & 9:30am CDT /10:30am EDT
Your Country Mornings Weekdays@7am MDT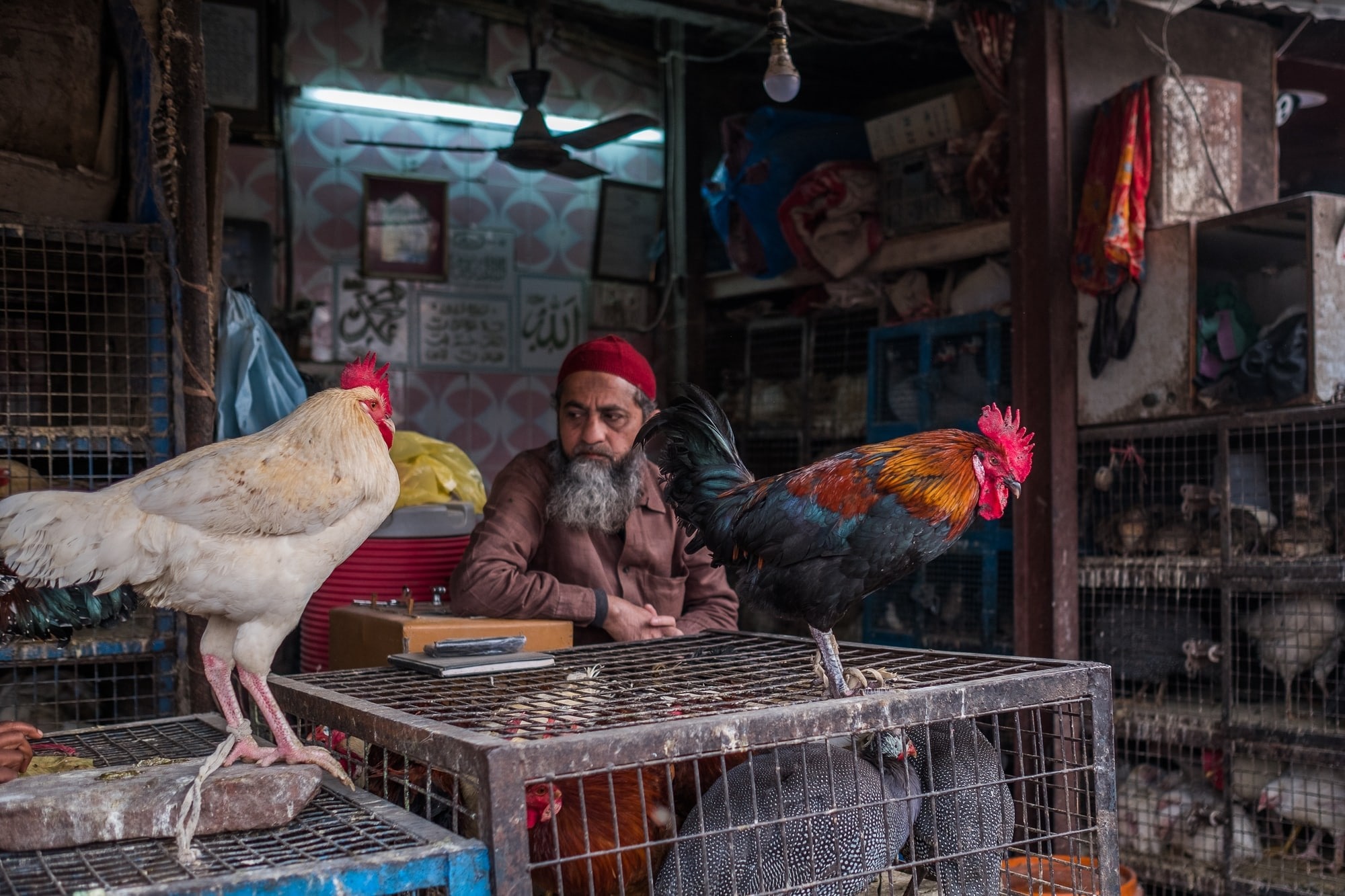 Live with Outlaw Ranger Rhys Weekdays
Latest Western Country Artist Releases