Country Music | Local Events | Rural Ruckus
Welcome to Western Country
Western Country Festivals

Lorem ipsum dolor sit amet, consectetur adipiscing elit, sed do eiusmod tempor incididunt ut labore et dolore magna aliqua. Ut enim ad minim veniam, quis nostrud exercitation ullamco laboris nisi ut aliquip ex ea commodo consequat

Lorem ipsum dolor sit amet, consectetur adipiscing elit, sed do eiusmod tempor incididunt ut labore et dolore magna aliqua. Ut enim ad minim veniam, quis nostrud exercitation ullamco laboris nisi ut aliquip ex ea commodo consequat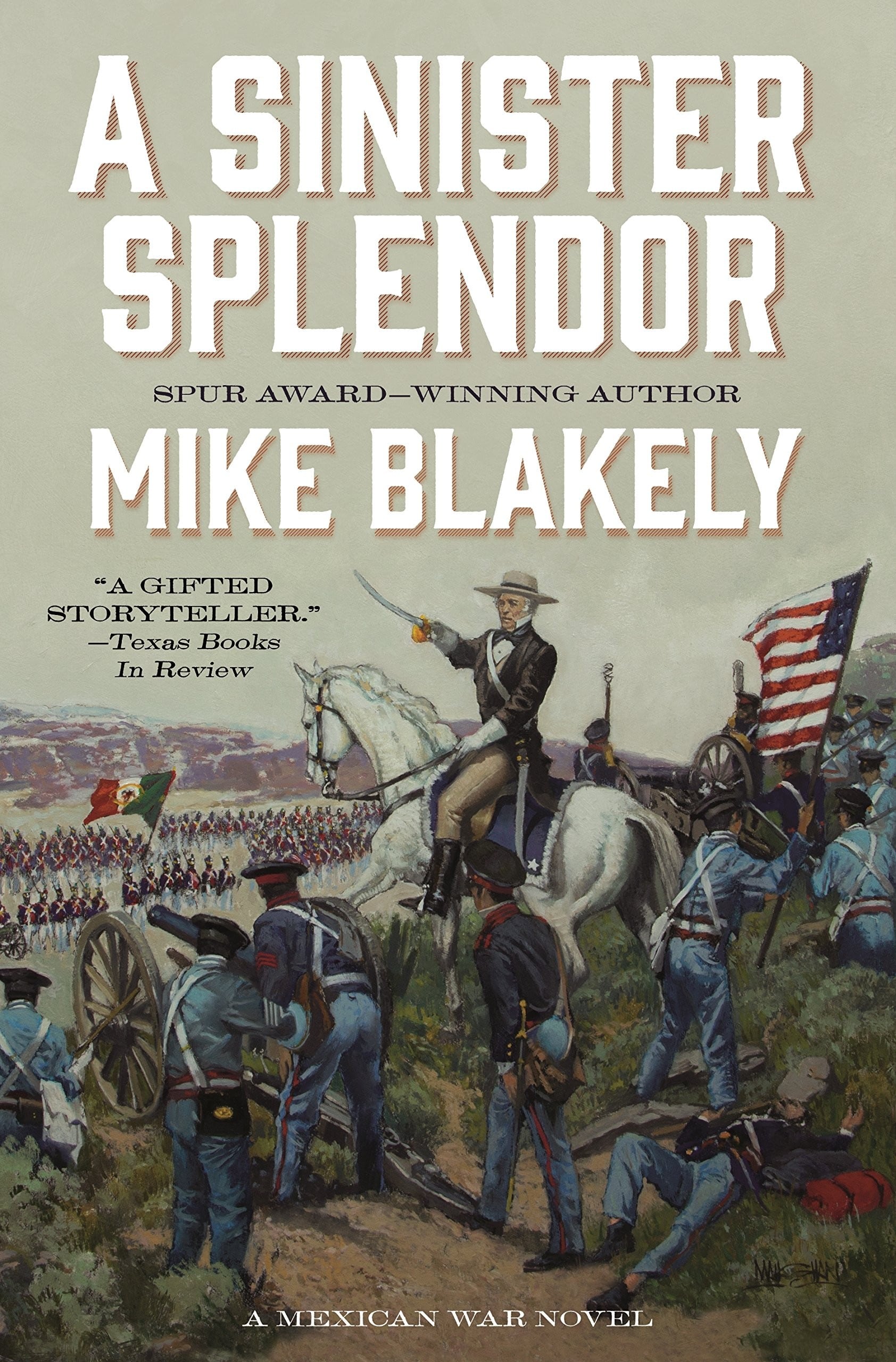 Good Reads-Summary
Pairing extensive research with a brilliance for reviving the past in gripping narrative, Spur Award-winning author Mike Blakely has penned an epic, historical novelization of the Mexican-American War in A Sinister Splendor
1845. Texas joins the union. Mexico threatens war over the disputed Texas border. But much more than the Rio Grande Valley lies at stake--expansionists dream of an America that sprawls all the way to the Pacific Coast. Can a conflict with an already war-torn Mexico satisfy this lust for territory?
President James K. Polk sends troops the Texas border to test Mexico's appetite for war. General Zachary Taylor, known as "Old Rough and Ready," leads the invasion south. A 24-year-old lieutenant named Ulysses S. Grant gets his first taste of battle. Texas Rangers John Coffee Hays and Sam Walker expand their reputations as fearless fighting men. An Irishman, John Riley, quits the U.S. Army--along with hundreds of other mistreated immigrant soldiers--and forms a Mexican battalion of U.S. deserters. Army laundress Sarah Bowman is celebrated as a heroine on her way to becoming a frontier legend. The infamous Mexican warlord, General Antonio Lopez de Santa Anna, returns to power through intrigue and political persuasion.
The Mexican-American war becomes the heroic proving ground for future Civil War generals and presidents of the United States, Mexico and the Confederacy. But the glories of victory are tempered by the horrors of war--lives lost, bodies battered, souls shattered, dreams crushed, whole cities razed and innocence forever dashed. With a sinister splendor two very different cultures clash in an epic adventure of duty, patriotism and courage to the death. https://www.goodreads.com/en/book/show/39863325-a-sinister-splendor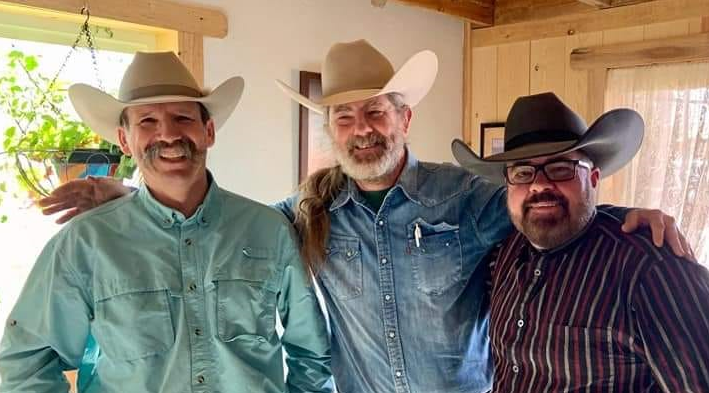 Visitors to Socorro New Mexico?
The Ranch House has been blessed to have audience members and musicians visit our humble studio in the Heart of New Mexico. Andrew Farris from Australia visited Doug Figgs while listener Anita C. visited from California and Suz from Carolina among many others. I am working on putting together a page that will celebrate our listeners, musicians and sponsors who visit us here in Socorro. Keep your eye on our Character page to see who has visited the RGVR Ranch House.
5:30pm PDT/ 6:30pm MDT/ 7:30pm CDT /8:30pm EDT
A weekly live radio show with Doug Figgs on RGVR featuring independent artist spanning Americana-Cowboy and Western music styles!
Saturday Morning Re-Rides
Keepers of the West Re-Rides
7:30am PDT/ 8:30am MDT & 9:30am CDT /10:30am EDT
Your Country Mornings Weekdays@7am MDT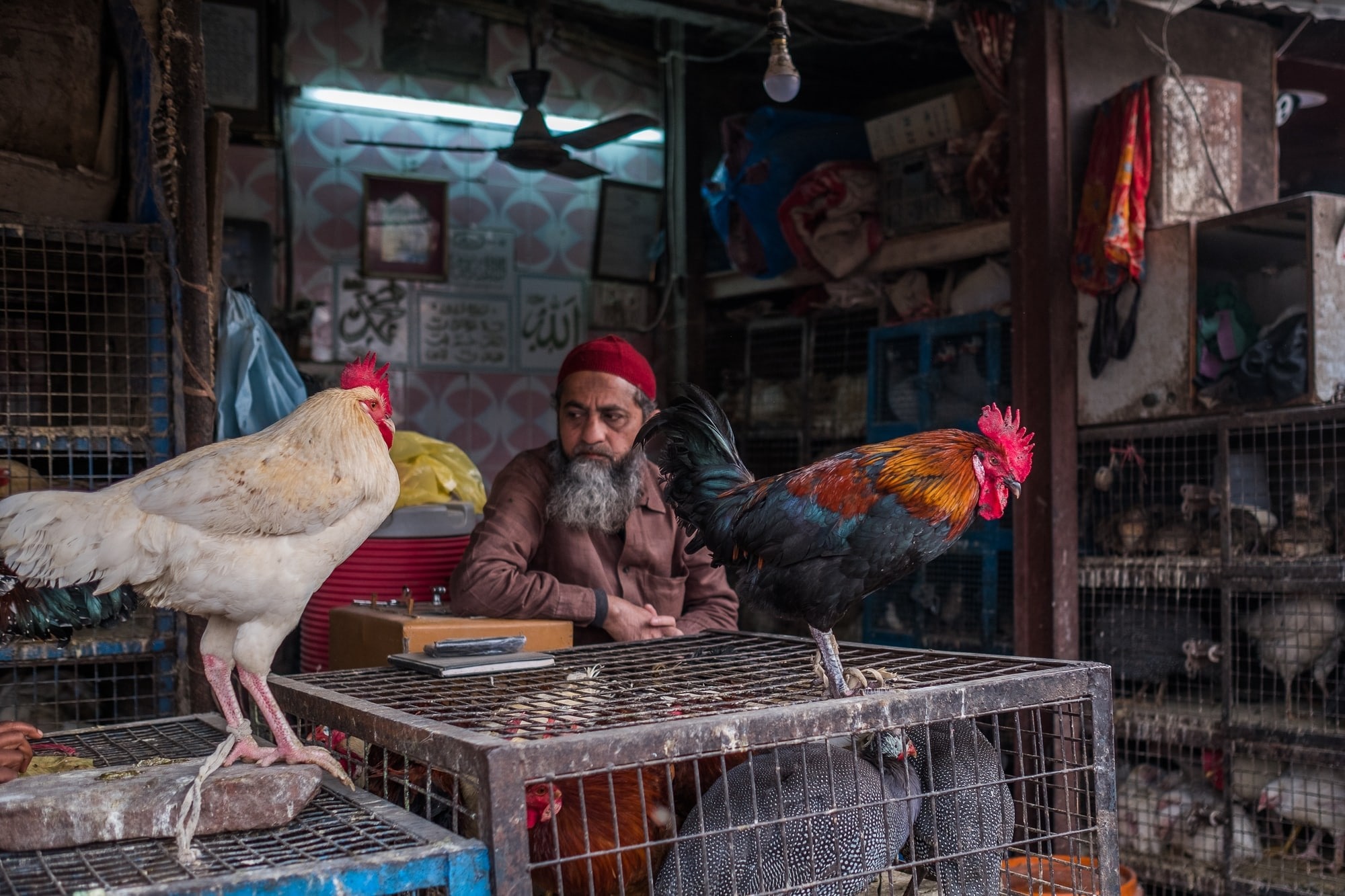 Live with Outlaw Ranger Rhys Weekdays
Latest Western Country Artist Releases